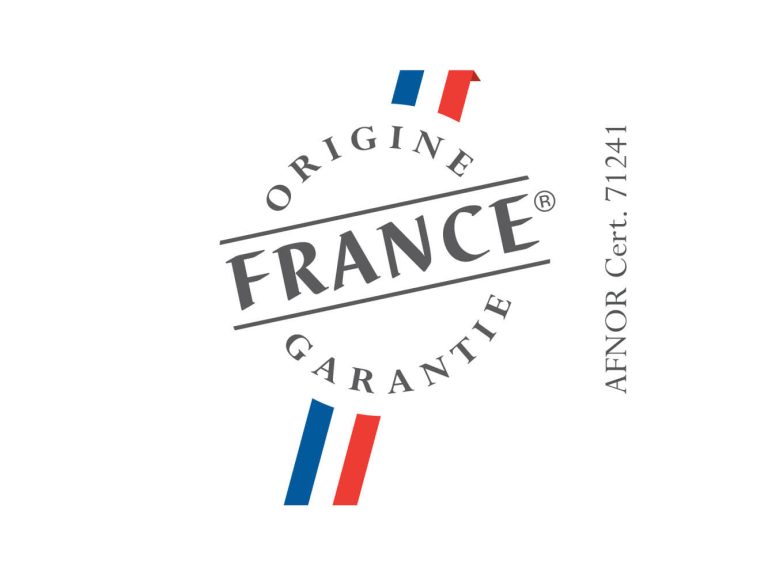 How to obtain "Origine France Garantie" certification
To be certified "Origine France Garantie", products must comply with a strict set of basic specifications.  These basic specifications may be completed by sector-based annexes depending on the type of products to be certified.
Criterion A: At least 50% of the cost price per unit of the product must be created in France.
Criterion B: The product's essential characteristics must originate in France.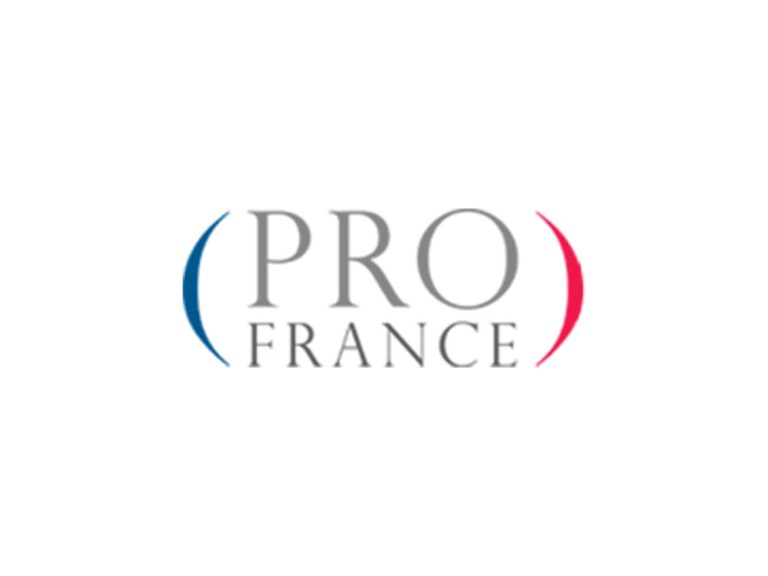 We are members of PRO France
We are also members of the PRO France association, which runs this certification scheme and whose three objectives are:
To promote the production of goods in France through a demanding, independent certification scheme.
To federate a group of committed entrepreneurs in joint action. The strength of a community.
To safeguard transparency

, a condition on which the demanding requirements of the "producing in France" scheme depends.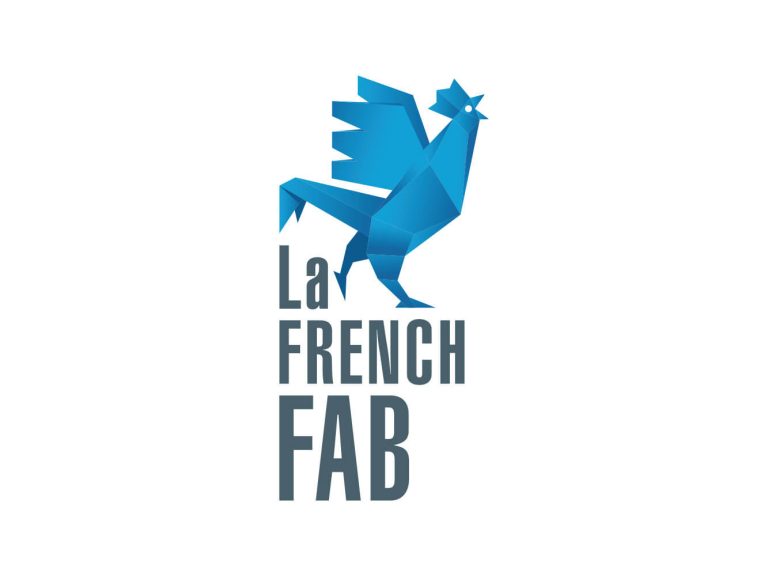 VITABRI joins the French Fab
This label aims to federate French manufacturers and strengthen their international development.
As part of its membership in the French Fab, VITABRI places at the heart of its priorities :
innovation as a lever for the development of its activities
the modernization of its means of production
adapting work organization to new practices and training in new skills
the ecological and environmental performance of its production methods and products
the development of exports to conquer new markets