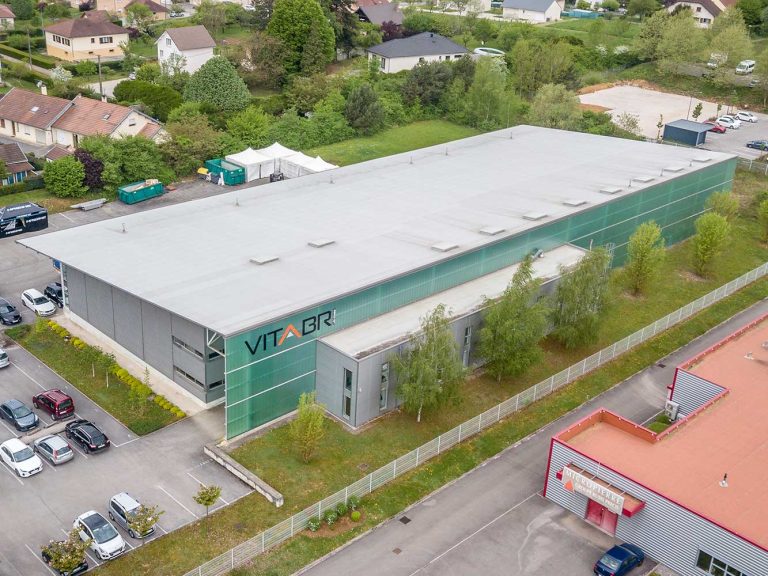 Our policy of innovation
The VITABRI group's 50 employees put all their knowledge and skills into serving their customers with the aim of ensuring they enjoy a unique experience with their popup gazebo.
Close attention to what those customers want, combined with a very strong policy of innovation and the quality products manufactured have made VITABRI one of the leading players on the market.
This solid reputation allows us to work closely with industry control bodies to develop products that perform ever better and meet all the current standards and safety rules.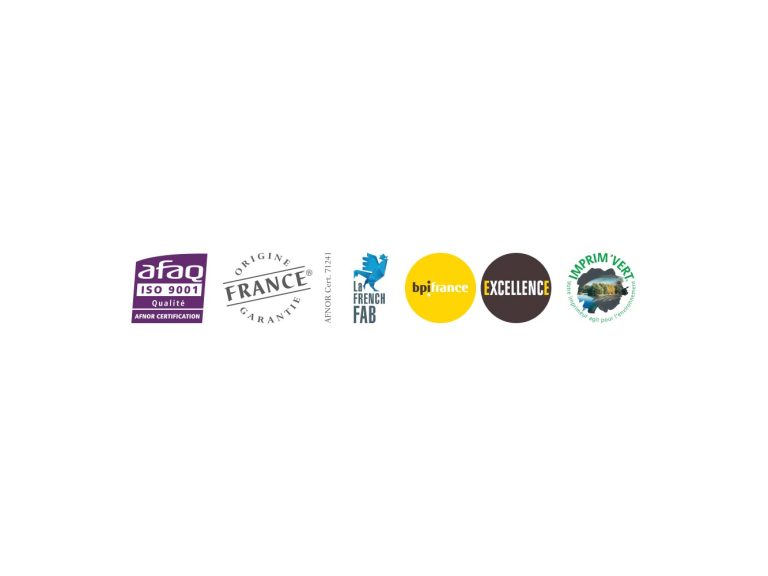 French know-how we are proud of
Promoting values such as manufacturing in France and innovation, VITABRI is proud to be the only European company in its sector that today is certified ISO 9001 and "Origine France Garantie" and has been awarded the BPI France Excellence and French Fab labels.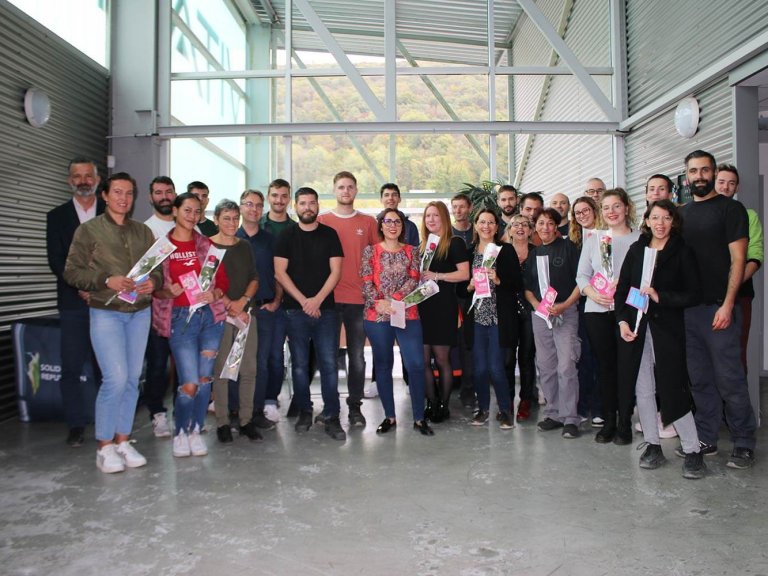 Our team
We are a multidisciplinary team made up of men and women who put all their know-how and commitment into serving their customers on a daily basis. All our staff are proud to promote the VITABRI brand every day.
Team spirit and trust are also values that drive VITABRI's teams day to day as they design, manufacture, sell and rent their equipment.
Don't hesitate to contact us for all your future needs for mobile outdoor popup equipment designed and made in France. !